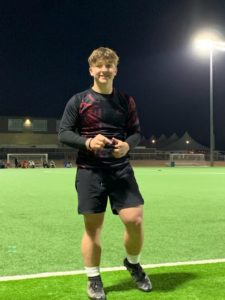 Drake was born in Newport Beach, California to Billy and Debbie Ruiz.
Drake was an amazing kid. He always kept us all laughing. He could always take a joke and then dish on back. He was an insanely spirited young man who will always be remembered.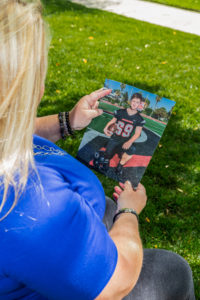 Drake loved the ocean and never wanted to leave the water. He loved going to movies. Mostly comedies. He always wanted to play football or rugby with his friends and prove he was stronger than them. He loved God and wasn't ashamed of his faith.
Drake has two half-siblings in Texas, Chelsea, and Austin. His younger brother Caleb lived with him and several kids he called his brothers and sisters lived with him at various times. He had one set of grandparents who recently moved in with him and was getting to know better.
He will be missed.